"Navarro de Haro is the fruit of the work of a family that, since its foundation, has always believed that union and effort are the only ingredients for success"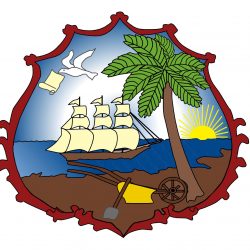 1998
Constitution of the marketing company Agrícola Navarro de Haro by José Navarro Flores and his wife, Juana de Haro.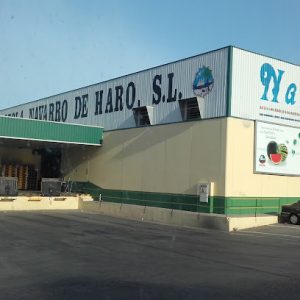 1999
Opening of new, larger facilities located in a very accessible area.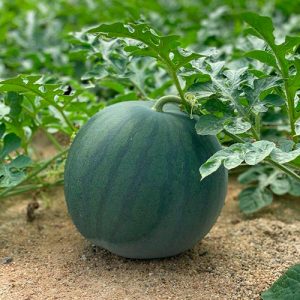 2004
New strategy, we became producers, resulting in the improvement of our traceability, quality and customer service.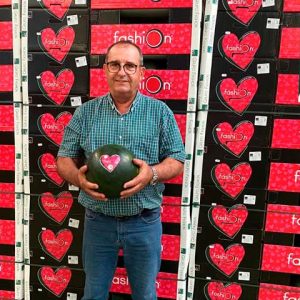 2008
Agrícola Navarro de Haro became a Member of the AGF Fashion Watermelon Group.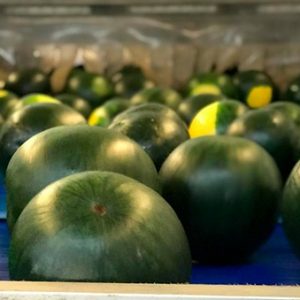 2010
We cultivated 400 hectares and reached €18 million.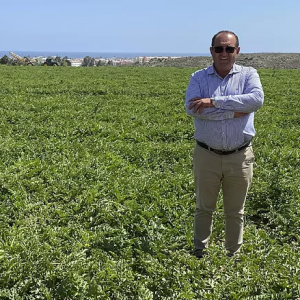 2013
We implemented an ERP that allows us to be faster and have better information.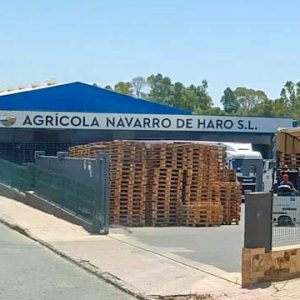 2015
We acquired facilities on the Cuevas del Almanzora Industrial Estate.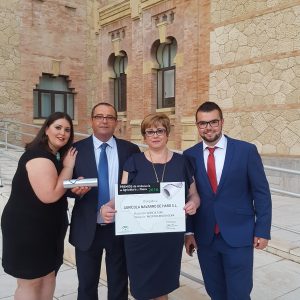 2016
We updated our corporate image and received an award from the Junta de Andalucía regional government with the "Prize for innovative initiative in agriculture".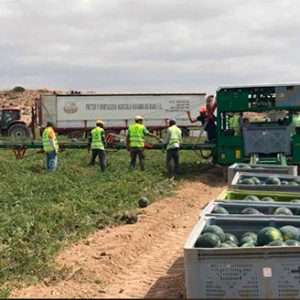 2017
We exceeded 850 hectares of own production.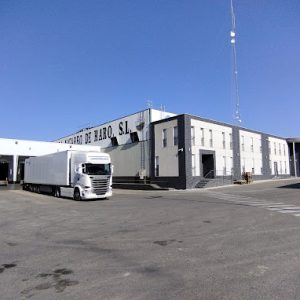 2019
We completely expanded and renovated our offices in Palomares.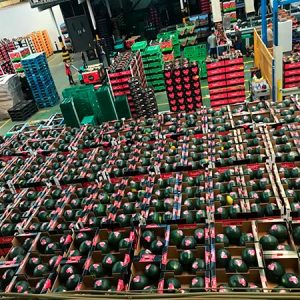 2020
We sold 50 million kilos of watermelons and reached €35 million.