From land, taking care of every detail, to your home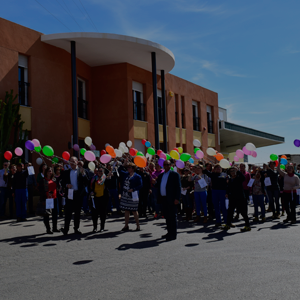 We have decided to commemorate on March 8th, the International Women's Day.
read more
Our products
In the market throughout all the year, thanks to the combination of products and geographical areas where it grows. .
Our brands
Commitment to quality and customer service.