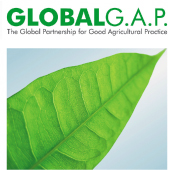 Global Gap
All the production made by our company is done under good agricultural practices that Global Gap certifies. Guaranteeing in this way the safe and sustainable agricultural production at all stages of production, from pre-harvest activities to product handling, packaging and storage.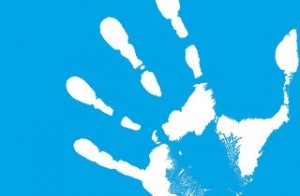 GLOBAL GRASP
Integrated within Global Gap as a complementary module to this one. Global Grasp ensures that the activity developed by Agrícola Navarro de Haro S.L. is performed under the standards of health, welfare and safety of our workers.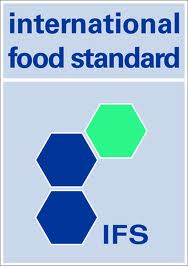 IFS
IFS guarantees the food quality and safety of our production process and products, based on the risk of the development of a certain range, ensuring that its standards are met, always adapting production to the customer's requirements.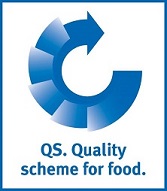 QS
The Quality scheme for food QSQS certificate ensures the traceability and control of the product from the stage of cultivation to the commercialisation stage, carrying out quality inspections at each of the phases in the production process.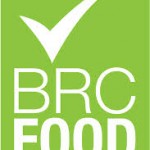 BRC FOOD
BRC food ensures the standardisation of quality, safety and operational criteria and ratifies that the manufacture fulfills the necessary legal obligations, thus providing protection to the final consumer.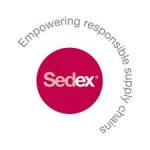 SEDEX
Sedex guarantees that the way to supply the product in the supply chain, is done in the most efficient and ethical way possible. It bases its practices on safety and health, labor regulations, environment and ethics in business.